Security vs Experience! Now achieve both with AI-powered touchless visitor management system
TrueXn, creates a truly welcoming experience for your guests and helps you to streamline your VMS processes.
Trusted by 100+ customers
In-built card scanner
The TrueXn visitor management software is powered by our proprietary inScan technology. It auto-captures visitor details from Government IDs or visiting cards in no time.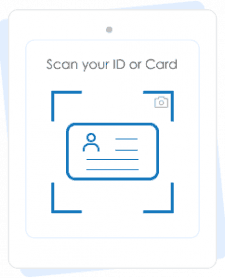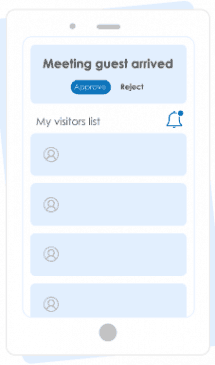 Host notifications
When a guest asks for a specific employee, a notification to the host employee gets triggered. The host employee can approve access via sms, email or user app.
Invite & pre-register
No queues at the gate for your esteemed clients. Send them invites so they do a seamless and fast check-in. Explore calendar booking, auto-fill and more too.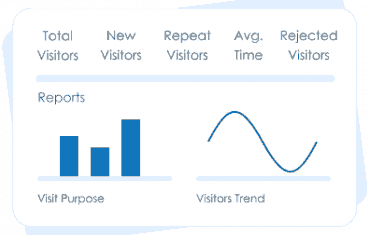 Visitor tracking
Who, when, why - get real-time data on busy departments, average waiting time and other insightful analytics. The system is smart enough to recognise unusual patterns and trigger alerts for blacklisted visitors, overstays or other breaches.
Material inward-outward report
Don't just track people. Track material that passes your gate including details like supplier, material quantity, receipts pictures, driver details and more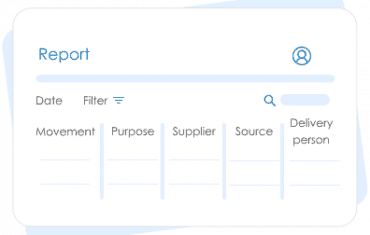 100+ built in features for flawless visitor management
Face based visitor entry
Bulk invite
User app
Visitor self declaration
Company branding
Smiley based feedback
Evacuation, overstay alerts
Blacklist/watchlist
Face mask screening
Share safety tips
NDA signing
Calendar invite
Centralized view
Multiple reports & analytics
Multiple roles
Host directory
Invitation templates (Email & SMS)
Material module
Event module
Visitor feedback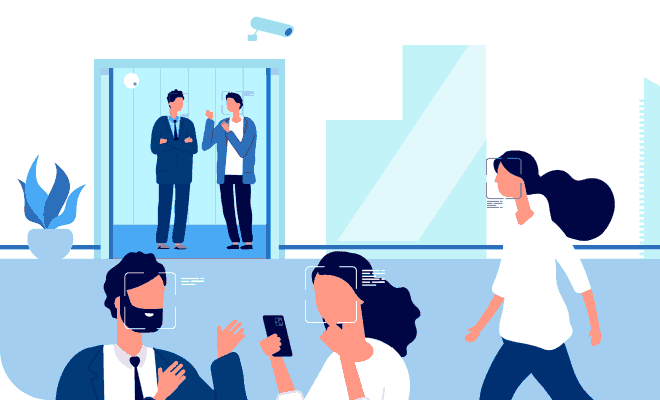 Do you Want to Know More?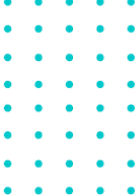 Do you want to know more ?
Truein advantage, Compare with others

User-centric & practical solution
©
TrueXn | All rights reserved